updated 6-1-19
¡Viva el español!
¡Bienvenidos!

Welcome to Señora McNicholas' web page!




Can't stand frames? Bust out of them!
This site is optimized for Internet Explorer at a resolution of 800x600



In order to capitalize upon the many advantages found in learning a second language as early as possible, the West Long Branch Board of Education has included a Spanish program in grades K-8. Once students finish their eighth grade year at FAS, they should be ready for Spanish II or Spanish II Honors in high school.

It is my goal to prepare our students for today's multicultural society! During Spanish class, I focus on developing the four language skills: listening, speaking, reading, and writing. I also introduce my students to the Hispanic culture, as well as discuss possible career opportunities in the foreign language field.

I truly enjoy teaching Spanish, and working with my students. MY STUDENTS make my job exciting and enjoyable! If you have any questions about the subject matter, please feel free to speak to me. My classroom door is always open!

For more info about Señora McNicholas, click here

.....
Several Questions that Parents Frequently Ask Mrs. McNicholas: please click here
Why should students learn a second language? please click here
What are the top 10 tips for learning Spanish? please click here

---
NOTICIAS - NEWS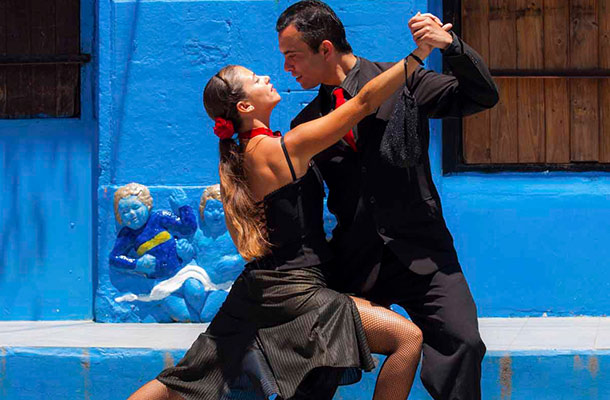 Felicidades a la clase de 2019!
Congratulations to the Class of 2019!
Best wishes to you all! It has been a pleasure to be your Spanish teacher the past three years! :) Buena suerte in all your future endeavors. Please keep in touch!!!
To my estudiantes en grado 6 y 7:
Have an amazing verano! Rest, relax and be prepared to work hard next year. Te veo en septiembre!
---
SPANISH CLUB NEWS

Consejera del Club - Sra. McNicholas

LOS OFICIALES DEL CLUB

Presidenta – Simone Moore

Vicepresidenta – Connor Haney

Secretaria – Kate Hagerman

Tesorera – Elonn Moore

Thank you for donating gently used summer clothing to our collection for the Migrant Education Program of Monmouth County!

We collected several large boxes of clothing!

Thanks for being so generous!

Muchas gracias

Meetings:

martes, el 4 de junio

4:00 to 6:15pm

END OF YEAR DINNER AT CASA COMIDA!

WE WILL BE TAKING A SCHOOL BUS TO THE RESTAURANT!



PLEASE MEET AT THE SCHOOL AT 4pm.



PLEASE DRESS NICELY. NO JEANS.



OPEN GYM / INTRAMURAL SPORTS

Monday, June 3rd Grades 5-7

After school until - 3:15pm

You must have had a physical to participate in the Open Gym/Intramural Sports Program. If you have any questions about your physical, please contact our school's nurse, Mrs. Pat Falco.­

Mrs. McNicholas organizes the FAS Open Gym Program.

Due to gymnasium availability, the dates are to be announced. Please look for fliers posted in your homeroom and in the hallways. Dates will also be announced on the morning announcements.

You must have had a physical, and you need to be wearing sneakers to participate.

You also need to have a ride home at 3:10 sharp!
---
GUATEMALA
Guatemala City is the largest of all capital cities in Central America. It covers a huge area across flat mountains and surrounding valleys and is home to more than one million people.
Antigua, the original capital city until 1776 and the pride of all Guatemalans, is one of the oldest and most beautiful cities in the Americas. Nestled among three volcanoes, it contains many colonial buildings, churches, and museums.
Tikal is a monumental Mayan center located deep in the jungles of Guatemala. The ruins include soaring pyramids, plazas, temples and a museum.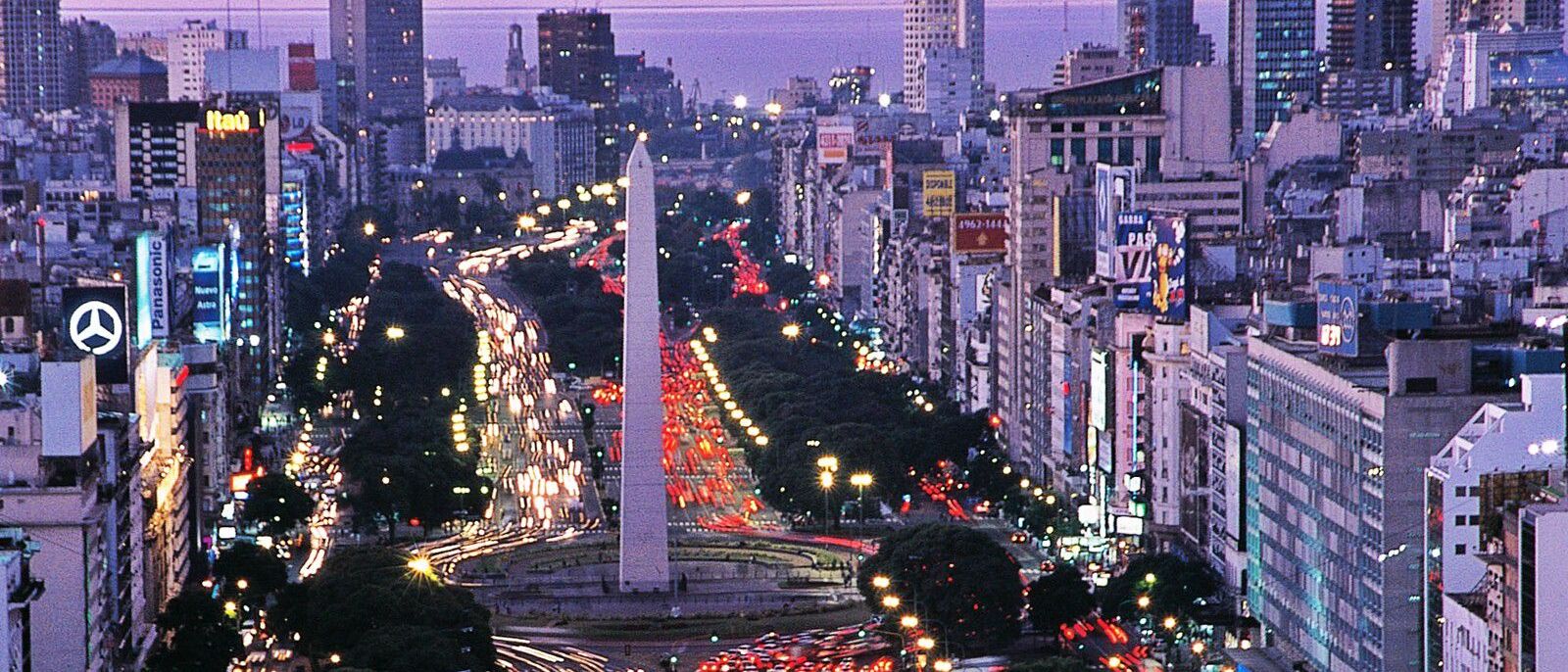 The Quetzal, Guatemala's national bird, is a strikingly beautiful bird, some say the most beautiful on Earth. The Mayans considered it a sacred animal. In danger of extinction, it's only found in remote cloud forests.
Guatemala is a haven for fruits of all kinds. The country's tropical and mountainous interior offers a huge variety from bananas to mamey, mangoes and acerolas.
---
LAST OF SCHOOL IS THURSDAY, JUNE 20th. The last day of school is Early Dismissal.
---

FRASE DEL MES


Me encanta la playa.
I love the beach.
---
Click on these websites to assist you in translating words and phrases:
Learn Spanish
Quia.com Spanish learning games
The Verb Conjugation Trainer
Click on these links for FUN SPANISH THINGS TO DO:
Check out these Spanish recipes!

Would you like to learn about Gaudi, Goya, Semana Santa, flamenco dancing or bullfighting?

....then click here

Would you like to learn about La Quinceanera Fiesta (Sweet 15 Party)?

....then click here
---
STUDY YOUR SPANISH SPEAKING COUNTRIES AND CAPITALS!
USE THESE LINKS TO HELP YOU STUDY...
---
| | |
| --- | --- |
| WHAT WE ARE CURRENTLY STUDYING IN SPANISH CLASS: | |


Grade 6
-
Students are studying -ar verb infinitives and conjugating regular -ar verbs in the present tense.
Grade 7 - Students are studying -ar verb infinitives and conjugating regular -ar verbs in the present tense.
Grade 8 - Students will be completing the Shore Regional High School Spanish 1 final exam. All exam scores will be given to the SRHS Curriculum office.
Test dates and assignments are subject to change. Please refer to your child's planner for homework assignments. Students are instructed to write down the homework assignment from the "Tarea/Homework" board in class every time we meet.
If you have any questions, please feel free to contact me at any time.
Mrs. Kris McNicholas
(732) 222-5080
EXT 1127