updated 5-1-19
¡Viva el español!
¡Bienvenidos!

Welcome to Señora McNicholas' web page!




Can't stand frames? Bust out of them!
This site is optimized for Internet Explorer at a resolution of 800x600



In order to capitalize upon the many advantages found in learning a second language as early as possible, the West Long Branch Board of Education has included a Spanish program in grades K-8. Once students finish their eighth grade year at FAS, they should be ready for Spanish II or Spanish II Honors in high school.

It is my goal to prepare our students for today's multicultural society! During Spanish class, I focus on developing the four language skills: listening, speaking, reading, and writing. I also introduce my students to the Hispanic culture, as well as discuss possible career opportunities in the foreign language field.

I truly enjoy teaching Spanish, and working with my students. MY STUDENTS make my job exciting and enjoyable! If you have any questions about the subject matter, please feel free to speak to me. My classroom door is always open!

For more info about Señora McNicholas, click here

.....
Several Questions that Parents Frequently Ask Mrs. McNicholas: please click here
Why should students learn a second language? please click here
What are the top 10 tips for learning Spanish? please click here

---
NOTICIAS - NEWS
Feliz Cinco de Mayo!
Cinco de Mayo, (5th of May) is an annual celebration held on May 5th. The date is observed to commemorate the Mexican Army's victory over the powerful French Empire at the Battle of Puebla on May 5, 1862, under the leadership of General Ignacio Zaragoza.
In the United States, Cinco de Mayo has taken on a significance beyond that in Mexico. More popularly celebrated in the United States than Mexico, the date has become associated with the celebration of Mexican-American culture. In Mexico, the commemoration of the battle continues to be mostly ceremonial, such as through military parades or battle reenactments.
Cinco de Mayo is sometimes mistaken for Mexico's Independence Day - the most important national holiday in Mexico—which is celebrated on September 16, commemorating the Cry of Dolores (Viva Mexico!) that initiated the war of Mexican independence from Spain.
---
SPANISH CLUB NEWS

Consejera del Club - Sra. McNicholas

LOS OFICIALES DEL CLUB

Presidenta – Simone Moore

Vicepresidenta – Connor Haney

Secretaria – Kate Hagerman

Tesorera – Elonn Moore

CHECK YOUR CLOSETS!

PLEASE DONATE SOME GENTLY USED SUMMER CLOTHING TO THE MIGRANT EDUCATION PROGRAM OF MONMOTH COUNTY- Gracias!

BOXES ARE LOCATED IN FRONT OF THE FAS GYM.

Last day of the gently used summer clothing collection will be Thursday, May 9th.

Meetings:

jueves, el 2 de mayo
after school till 3:15pm

CINCO DE MAYO FIESTA!
Don't forget to bring in your fiesta food!

martes, el 21 de mayo
after school till 3:15pm

This will be a VERY SHORT 10 minute meeting!!!!

We will be passing out the flier and permission slip for the END OF THE YEAR DINNER AT CASA COMIDA IN LONG BRANCH ON martes, el 4 de junio



OPEN GYM / INTRAMURAL SPORTS

Wednesday, May 8th Grades 5-7

After school until - 3:15pm

You must have had a physical to participate in the Open Gym/Intramural Sports Program. If you have any questions about your physical, please contact our school's nurse, Mrs. Pat Falco.­

Mrs. McNicholas organizes the FAS Open Gym Program.

Due to gymnasium availability, the dates are to be announced. Please look for fliers posted in your homeroom and in the hallways. Dates will also be announced on the morning announcements.

You must have had a physical, and you need to be wearing sneakers to participate.

You also need to have a ride home at 3:10 sharp!
---
EL SALVADOR
San Salvador was founded at its present site in 1546 and became the capital of El Salvador in 1839. The city has had its share of natural disasters including hurricanes and earthquakes in (in 1854, 1873, 1986 and 2001) but has persevered and thrived, just like its people.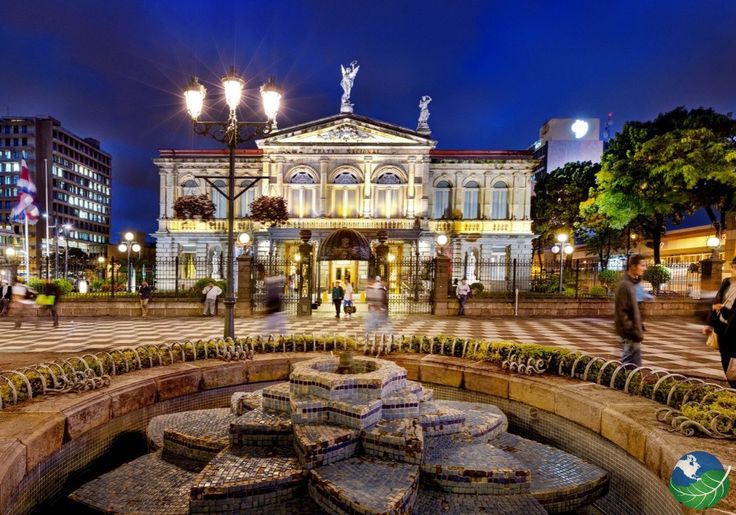 Teatro Nacional, an opulent, magnificent theater house built in 1917, features a famous wall mural and is home to numerous plays, operas, and other artistic and cultural events.
Ruinas de Tazumal, the country's most important and best preserved Mayan ruins, are found near the town of Chalchuapa. The buildings excavated are over 1,000 years old. The ruins are two hours northwest of San Salvador.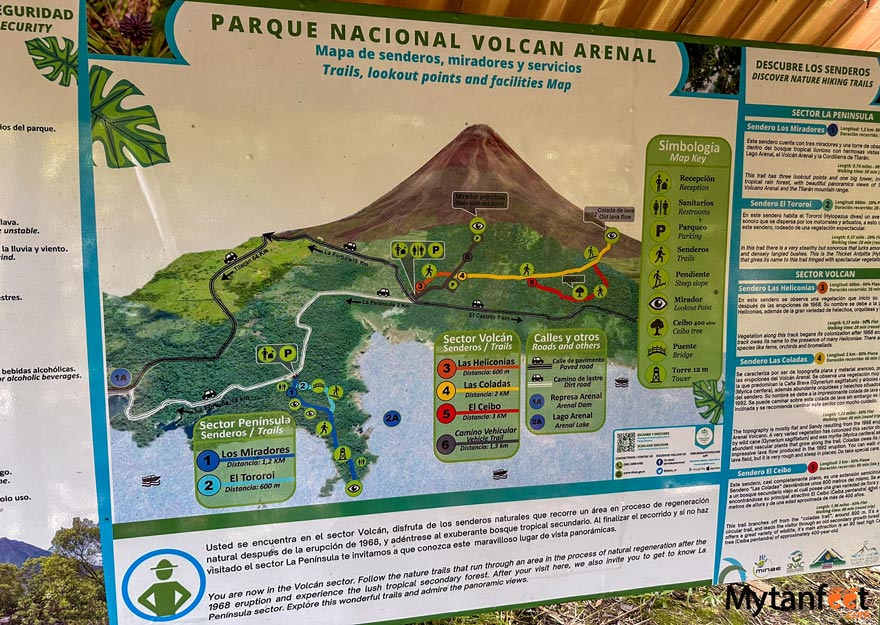 Pupusas are round, flat pockets made from corn flour then grilled and stuffed with beans, cheese, pork or all three. They're usually served with spicy cabbage slaw on the side.
---
Friday, May 24th - School Closed - Memorial Day weekend
Monday, May 27th - School Closed - Memorial Day weekend
---

FRASE DEL MES


Hace mucho sol.
It's really sunny.
---
Click on these websites to assist you in translating words and phrases:
Learn Spanish
Quia.com Spanish learning games
The Verb Conjugation Trainer
Click on these links for FUN SPANISH THINGS TO DO:
Check out these Spanish recipes!

Would you like to learn about Gaudi, Goya, Semana Santa, flamenco dancing or bullfighting?

....then click here

Would you like to learn about La Quinceanera Fiesta (Sweet 15 Party)?

....then click here
---
STUDY YOUR SPANISH SPEAKING COUNTRIES AND CAPITALS!
USE THESE LINKS TO HELP YOU STUDY...
---
| | |
| --- | --- |
| WHAT WE ARE CURRENTLY STUDYING IN SPANISH CLASS: | |


Grade 6
-
Students are studying Somos Asi 1, Leccion F which covers numbers 0 to 100, telling time and questions and expressions dealing with telling time. Leccion F test will take place during the first week of May. After this test, we will be studying -ar verb infinitives and conjugating regular -ar verbs in the present tense.
Click here for Leccion F vocab list.
Grade 7 - Students will be reviewing Unidad 1 which covers ser, gustar, and tener. Depending on when your class meets, students will a have a Unidad 1 Test which will cover concepts, grammar, and vocabulary from Unidad 1 Leccion 1 and Unidad 1 Leccion 2 on May 9th, 10th or 13th.
Click here for Unidad 1 Leccion 1 vocab list.
Click here for Unidad 1 Leccion 2 vocab list.
Grade 8 - Students are studying Unidad 5 Leccion 1 which covers house vocabulary, ordinal numbers (1st, 2nd, 3rd etc.) and when to use the verbs ser and estar. Both verbs mean "to be." Depending on when your class meets, there will be a Leccion 5. 1 Examen on May 9th, May 10th or May 13th. We will then review for the SRHS Spanish 1 Final Exam. The final exam will take place when we return from Memorial Day weekend.
Click here for Unidad 5 Leccion 1 vocab list.
Test dates and assignments are subject to change. Please refer to your child's planner for homework assignments. Students are instructed to write down the homework assignment from the "Tarea/Homework" board in class every time we meet.
If you have any questions, please feel free to contact me at any time.
Mrs. Kris McNicholas
(732) 222-5080
EXT 1127